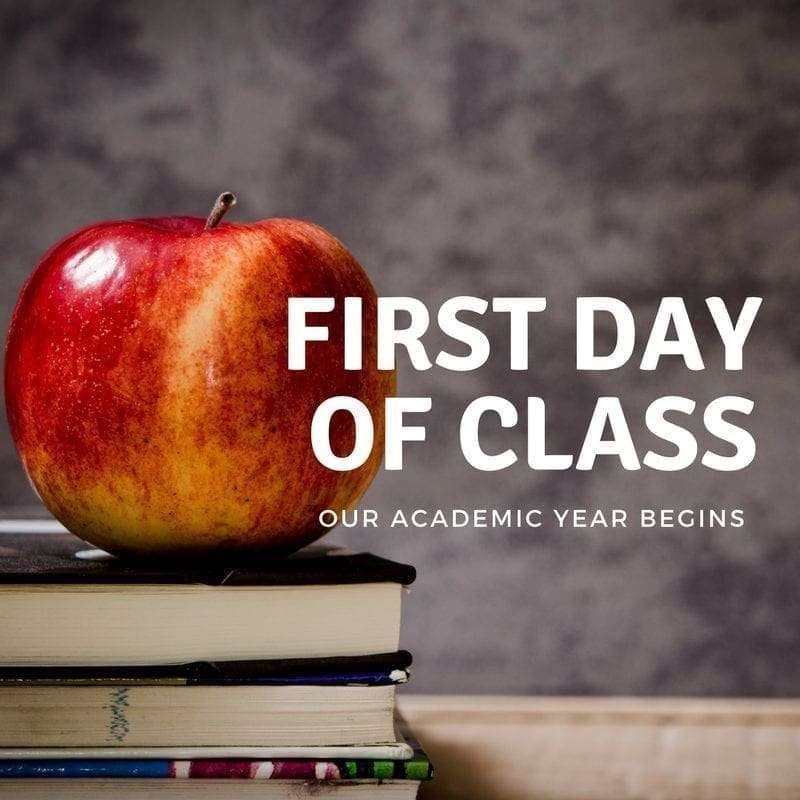 By Stephanie Skordas, Sr. Associate Director, Communications
The School of Business welcomes graduate and undergraduate students to a new academic year on the first day of class.
Students in our undergraduate majors, along with our Masters in Accounting and evening MBA classes in Winston-Salem and Charlotte spent last week meeting faculty and staff while also breaking into teams for the coming year. Students in our Masters in Management and MS in Business Analytics classes returned to campus in early July.
Follow the links below to learn more about the students and our programs as they begin a new year.
Counting on a great year: Meet the Masters in Accounting Class of 2018

The 108 students in the Masters in Accounting represent 56 colleges and 12 undergraduate majors. A week of orientation activities helped them get to know their classmates, professors, and staff members better while also preparing them for the busy fall recruiting season. We asked some of our new students why they chose accounting and Wake Forest. Their answers may be surprising. Read more and watch the video.
Students in two evening MBA programs advance their careers

Thirty-four employers are represented in the 55 students who joined the Winston-Salem evening MBA program Class of 2019. Did you know eight of those companies are represented with two or more students? Our new students represent 40 undergraduate institutions and 25 majors. Part of their orientation included a campus crawl that helped them identify landmarks, traditions, and
The Charlotte evening MBA program began a new year with 62 students from 47 undergraduate institutions, representing 46 employers. The cohort has more than nine and half years of work experience, on average. The top five ways they describe themselves are: loyal, determined, outgoing, positive, and reliable. Two of the students will be Double Deacs when they graduate in 2019, and a third will be a Triple Deac!
Mastering Management: Welcoming the Class of 2018

"Friends of mine who graduated from the Masters in Management program had so many great things to say about their experiences, and the reputation of the program is incredible," said Jake Wilson (MA '18), who earned his economics degree at UNC-Chapel Hill.
The School welcomed 119 students into the program, representing 69 colleges and universities and 48 undergraduate majors. This year, 64 percent of the class is female, and the program is also diverse in other ways. Read more and watch the video.
Welcome the M.S. in Business Analytics Class of 2018
The School of Business welcomed a new class of students for the Master of Science in Business Analytics program, nearly double the size of the first cohort which graduated in May. The 67 students who began orientation on July 10 represent 46 undergraduate universities and 17 undergraduate majors.
"I'm excited about meeting people from all over the world," said Lauren Formica ('16, MSBA '18). "The diverse student population is one of the things that attracted me to the program." Read more and watch the video.
The first day of class brings hundreds of undergraduates to Farrell Hall

While there are 541 undergraduate students seeking a BS in business, not all of them are under our roof every day. Did you know there are 110 junior business majors studying abroad this semester? You can expect more hustle and bustle at the School in the spring when they all return. Here's how the student population shakes out by major:
Accounting — 67
Business Enterprise and Management — 199
Finance — 205
Finance/Accounting — 23
Mathematical Business — 43