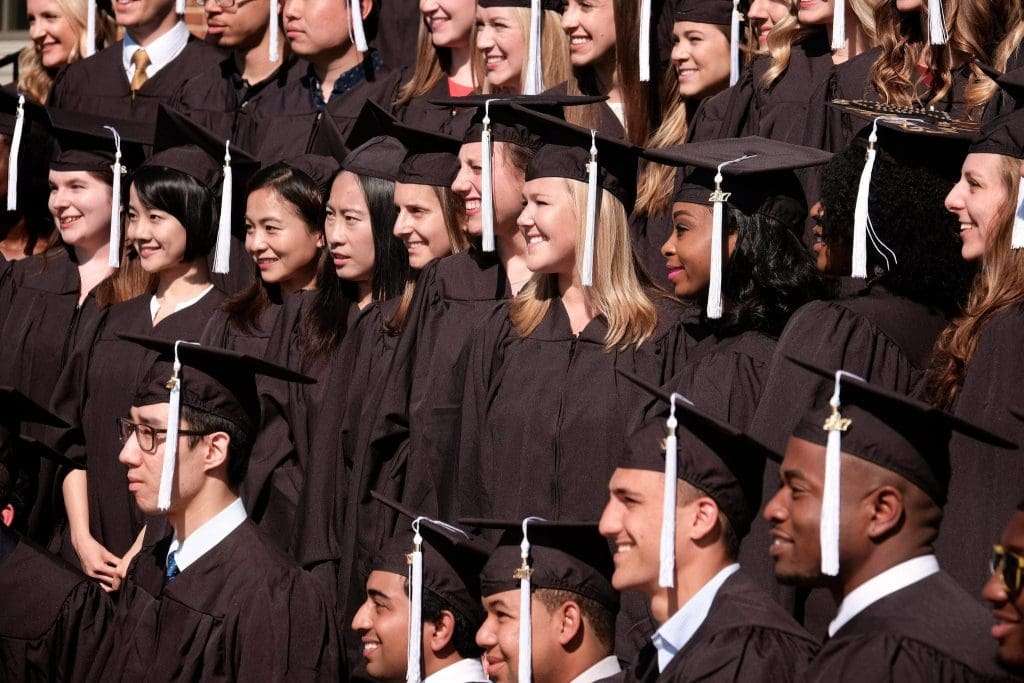 The Economist launches its inaugural ranking of pre-experience Masters in Management programs

WINSTON-SALEM, N.C., MAY 25, 2017 – The Economist has ranked the Wake Forest University School of Business Master of Arts in Management program #4 in the U.S. and #21 in the world.
In this global ranking, The Economist placed the School #8 for the diversity of recruiters, a measure reflecting the breadth of industries that seek Wake Forest MA in Management talent. The School placed #10 for salary and #11 for its rating of faculty by students and graduates. This is the publication's inaugural ranking of pre-experience Master's in Management programs.
"We are proud to be distinguished by The Economist as one of the top programs in the world. This recognition is a testament to the outstanding quality of our talented students, faculty, staff, and the leading business organizations that hire our graduates," said Charles Iacovou, Sisel Distinguished Dean of the School of Business. "Our MA in Management program enables liberal arts, science, and engineering majors to earn a master's degree in business immediately following their undergraduate studies. The program builds upon their strong undergraduate foundation to give students the business knowledge and expertise they need to turn their passions into productive professional careers and gives them a head start as they prepare to join the workforce.  Given our University's focus on liberal arts, we are uniquely positioned to offer an exceptional MA program and it is an honor to be recognized for it."
The Wake Forest MA in Management 10-month program is recognized as one of the oldest and largest programs in the U.S, growing from 13 graduates in 2007 to 145 in the class of 2017. While the program has grown in size, it has maintained its intimate learning environment, high-quality educational experiences, and outstanding employment results.
"Our Wake Forest program provides non-business majors graduate business education before entering the workforce. We emphasize hands-on, practical learning in a team-based collaborative environment," said Scott Shafer, associate dean of the MA program. "Our graduates leave with critical thinking skills, crucial communication skills, and a global mindset that lets them make an impact from day one in their careers."
The most recent class of graduates represented 75 colleges and universities with 45 liberal arts, science, and engineering majors in the mix.
The Economist examined career opportunities, personal development, education experience, salary, and potential to network to arrive at this year's ranking.
The Class of 2018 will start July 10, 2017. The application deadline runs through June 15, 2017. Applications for admission are reviewed on a rolling basis, and limited scholarships are still available. Program applicants must hold or be pursuing a bachelor's degree in liberal arts, sciences, or engineering from an accredited school and must have limited post-graduate work experience.
Media contact: Stephanie Skordas at skordas@wfu.edu or 336-758-4098.