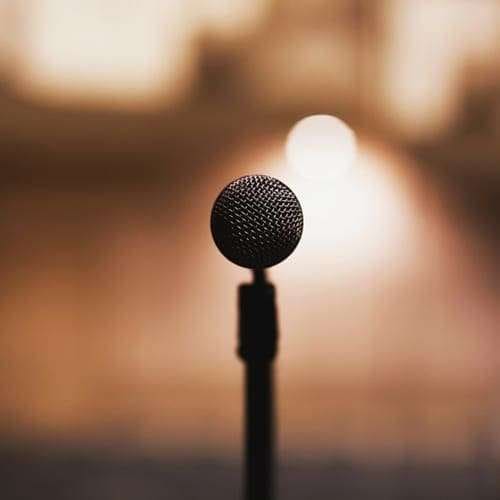 The squeaky wheel gets the oil, and sometimes the squeaky wheel is just an irritating distraction. When you're the manager and you have a squeaky wheel in your office—that person who's always eager to voice an opinion, give advice, and monopolize a meeting—how do you make sure they don't spoil it for everyone else?
Outspoken employees can be a great asset, as they often make leaders aware of concerns or issues, and suggest solutions that others might not be comfortable expressing, says Amy Wallis, professor of organizational behavior at Wake Forest University School of Business. "They can also become allies in generating commitment to new ideas by rallying others and creating buzz about organizational initiatives," she says. "However, to leverage these benefits, leaders must partner with their more outspoken workers, and create an environment in which that individual understands the impact they are having on others."
Read the full story in Fast Company.