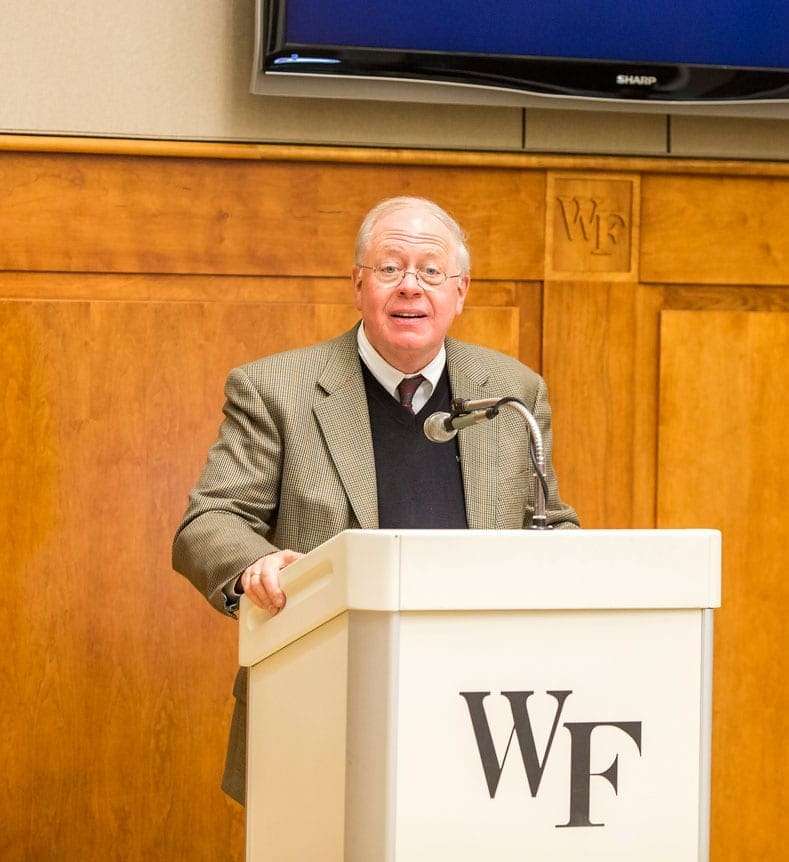 By Roger Beahm, RockTenn executive director of the Center for Retail Innovation and professor of practice in marketing 
There was a time in the not-too-distant past when the world stopped and families ate. We called it Thanksgiving.
Like most reflections of our past, we tend to look back on Thanksgiving with nostalgia, cherished memories and routines (breaking the wishbone, lighting the fireplace, wagering who would fall asleep in front of the TV first).  We ate, we laughed, we were together.  We were happy.
But again this season we're hearing people lament that Thanksgiving is being gobbled up by seemingly endless sales from retailers.  Or that the sacredness of this holiday has given way to crass commercialism.  Have we virtually "lost" Thanksgiving altogether?  Do we need a eulogy for Thanksgiving?
Read the full article at Fox News.