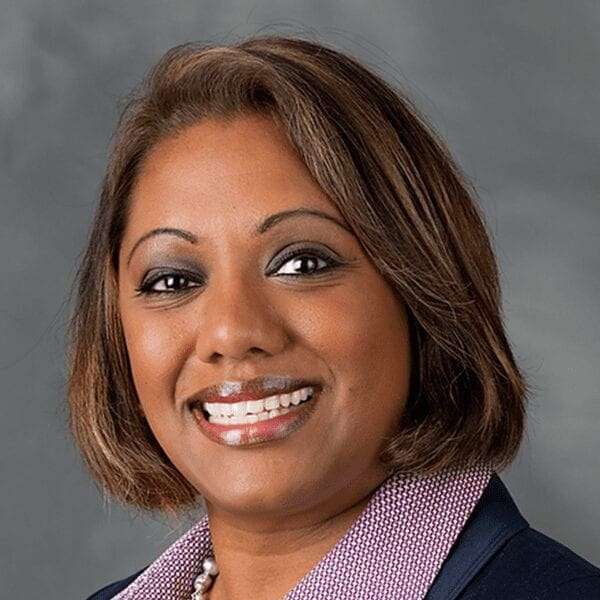 Originally posted by the News & Record| By John Newsom
Mercy Eyadiel, associate vice president of career development and corporate engagement at Wake Forest University, said job offers to Wake Forest's class of 2021 are up a third from a year ago when COVID-19 interrupted school and job recruitment.
"I think we're trying to catch up to 2019 … when we were graduating students into one of our strongest economies ever," Eyadiel said. "We're making a comeback, and students are coming back into a much stronger (jobs) market."
Higher education reporter John Newsom spoke with Eyadiel on May 16 between commencement events at Wake Forest University. You can see portions of that interview on the News and Record.
Read more at the News & Record.